BE IT: Business Executive Intuitive Training
You're Invited to Be a Featured Expert!
8 Online Spots and 4 Travel Spots Are Available for 2017-2018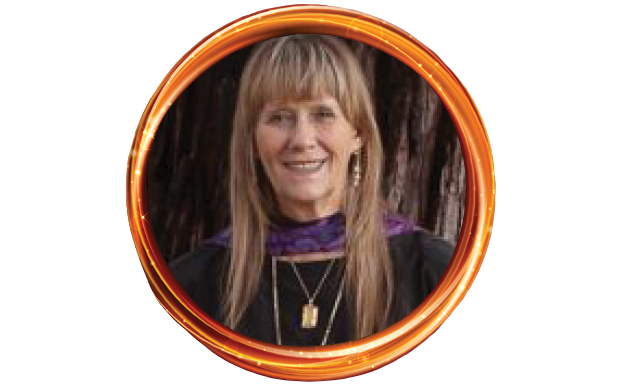 I am sending you this invitation to join me in my newest venture: ACT INTUITIVE.
My newest Program BE IT, helps the business world use tools to enhance their Intuition at Work, at Play and in Relationships.
My aim is to showcase how intuitive tools work in a business environment and your participation is a welcome inspiration for others taking their first steps along this journey.
Benefits of Being a BE IT Featured Expert Include:
receive credibility by being in the expert's chair

offer your services to BE IT STUDENTS, who are high-quality potential customers

be listed as a resource in the ACT INTUITIVE NETWORK

receive a 30-minute private intuitive session

opportunity to participate in a one-day Act Intuitive SEER gathering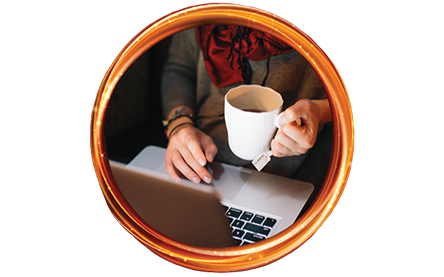 Be Featured in a BE IT Online Class
In the class, you will be interviewed by Susan and given an opportunity to share a resource and invite students to work with you more.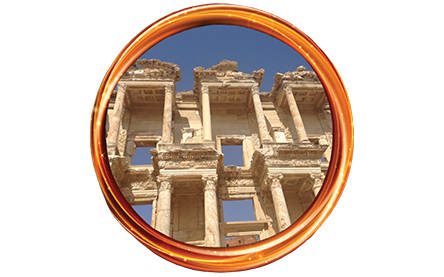 Be Featured in a BE IT Pilgrimage
As a pilgrimage co-leader you develop a relationship with the students. Susan and you will design how you will be involved in the trip.
In both options you will be asked to provide a free resource for the BE IT Students and the ACT INTUITIVE NETWORK.
ACCEPT YOUR INVITATION
Fill in the Questionnaire Below to Apply.