BE IT: Business Executive Intuitive
Have you been called crazy for running your business on hunches, gut feelings and just plain knowingness?
Would you like to validate your intuition as important keys to your expansion, changes, growth and bottom line?
Do you want to expand your business without watering it down or compromising your integrity?
has following a hunch led you to make it against all odds?
are you sick and tired of judgment and jealousy from others?
do you re-hash certain decisions that you made because people told you they were wrong?
are you scared of the next level of success?
have you been comprising your next move because you believe you failed?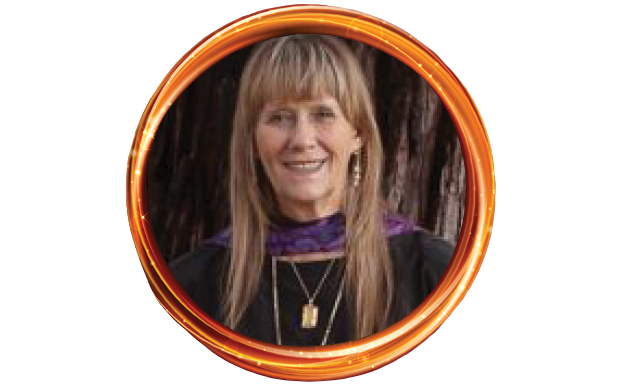 I understand, and have been there too!
When I learned to act on my intuition above all else, life got a whole lot easier. My name is Susan, and I've created BE IT to help you trust your ability to ACT INTUITIVE. Advice is great, but your soul has it's own journey. For over 40 years I have been leading people to follow their intuition, live their life and make money doing it. If you're curious about stepping into your next phase of success, continue reading …
Silence the doubt once and for all.
Have fun stepping into more of who you are.
What if your business growth depends on your ability to grow from within?
BE IT: BUSINESS EXECUTIVE INTUITIVE
A Year Long Journey for 15 Business Owners
IN-DEPTH SUPPORT AND CONSISTENT GROWTH
Learn to have fun as a business intuitive!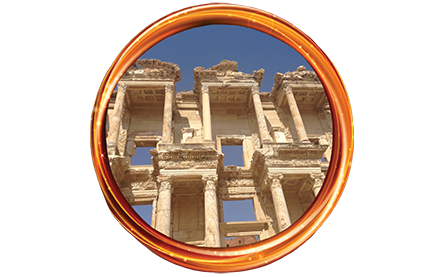 Group Travel to Global Power Centers
Delve into the history of your soul's journey. See how sacred sites inspire your intuition. Experience how the two relate. We will convene in Greece, India, Peru and Egypt.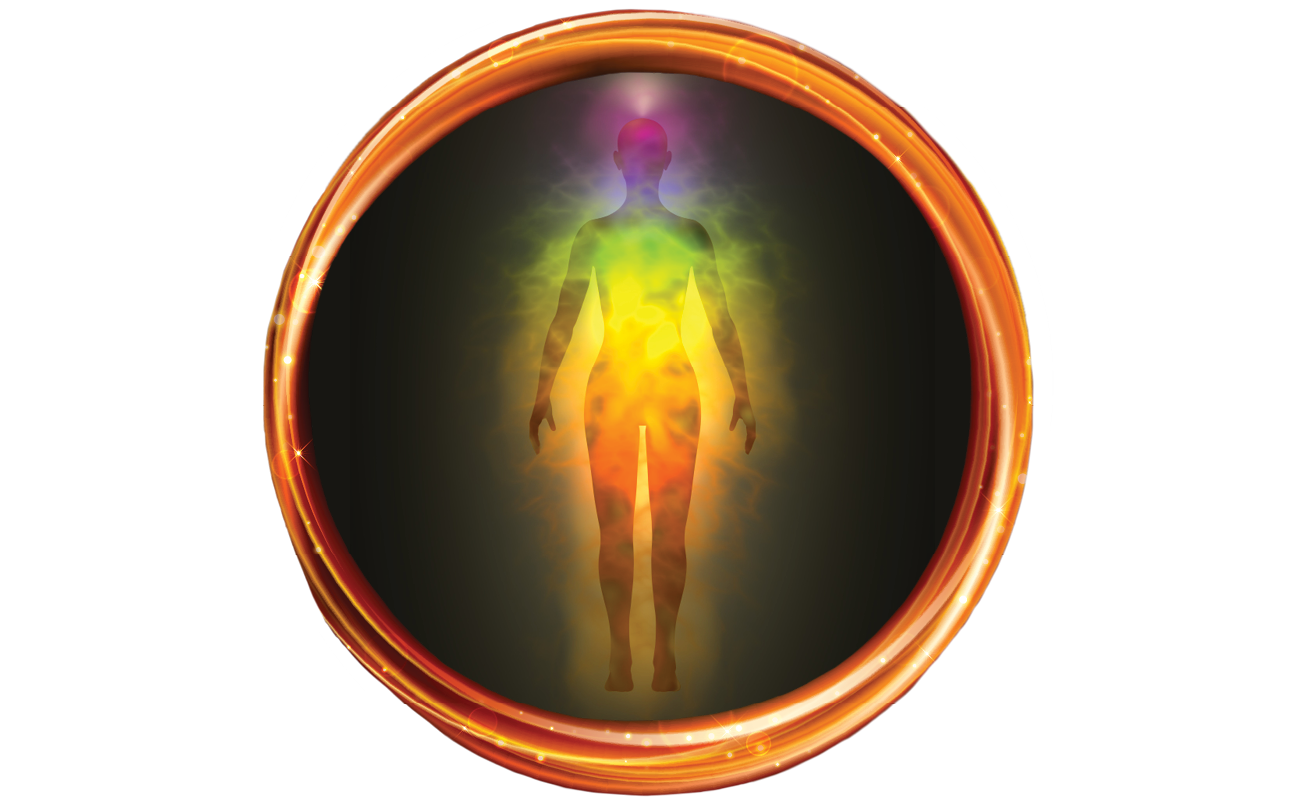 Private Coaching and Healing Sessions
90-minute one on one sessions to receive communication and healing about the transformations you are experiencing in your self, your business and your relationships.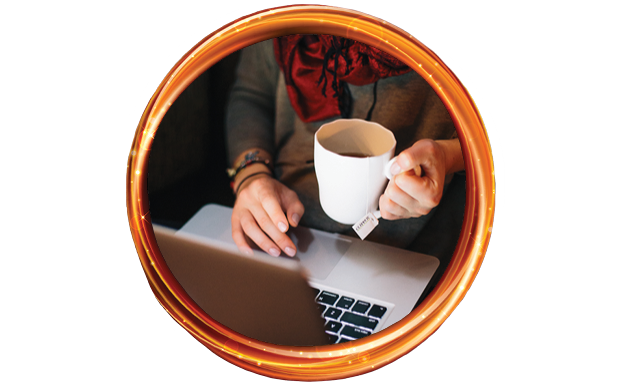 Guided Meditation with the Group
Meet online with the group for 2-hours for a meditation, partner work and Q&A. Follow-along with real life application and journaling in the digital BE IT Workbook.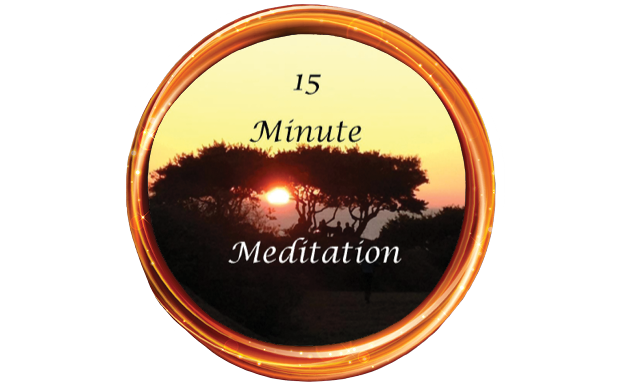 15 Minute Meditations to Set Your Space
Meditate daily. Quickly and easily. Each day, choose the meditation topic you need from the BE IT library of pre-recorded meditations. Journal about it in your BE IT Workbook.
Also includes a private facebook group to stay connected with each other!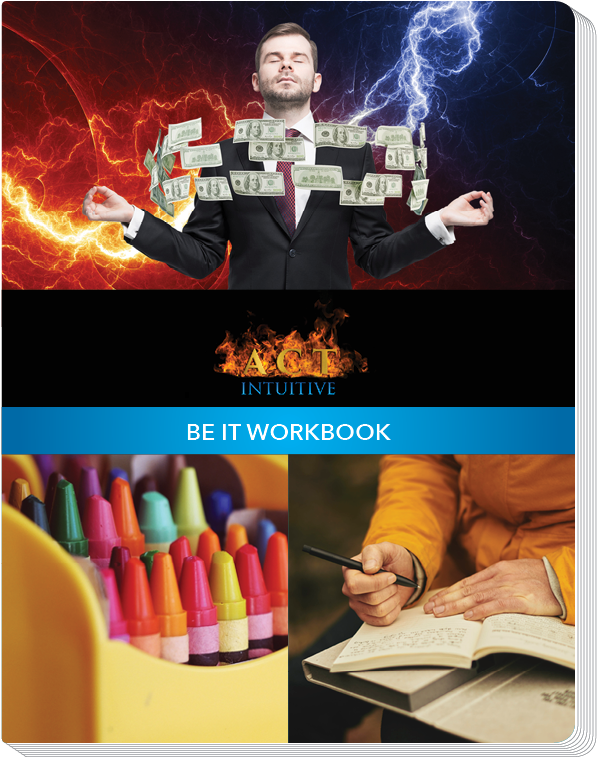 BE IT is: Intuition 101 and Psychic Kindergarten for Business people.
You will Begin to Know what you already Know–or Know that you Know. Sometimes you will even Know that you do not Know.
You will address those "knowing" experiences and validate them as important keys to your expansion, changes, growth and bottom lines.
You re-hash them because the right actions you utilized (albeit unconsciously) are the winning moments that become new tools and skills that you want to re-capture for future use. You will put a name to them and repeat them so that when the guided missiles and psychic darts start to fly you know when, how and what to do to dodge them appropriately and come out smelling like a rose.
You have a sense while on this journey that you "already did that." Now you will learn what you did–spiritual mechanics of your intuitive actions–knowing, seeing, hearing, telepathing, feeling– in business–so that the systematic process you underwent becomes practice, an integral part of how you re-set your business model; it is about you at the controls re-setting the energy, the vibration of your business your way for your day every day.
There are no mistakes, no failures, only ways to make it work by knowing what did not work.
Support and sharing are part of the process to look at someone else's models and see where are the "matching" energies that tell you–oh, yeah, I see that one; I tried that too.
BE-IT is also about the personal growth period you are in and how it can affect your business positively and negatively. You do not reserve your BE-IT experience for on-the-job activity.
You take BE-IT home with you. You integrate. It is homework you can use in your family space, your relationship space as well as with friends and colleagues; Unlike taking paperwork home, it is not only for the workplace.
Plus, the other benefit–it is FUN!
Your Business is all of who you are. Your Business growth is about your ability to Grow your business. Your spiritual Growth starts with going within.
What happens if your business growth depends on your ability to grow from within?
Your Abilities are not limited to great sales career, a BA in Business or an MBA.
Accept all of who you are—smart, skilled, responsible, honest, and Intuitive— and your business grows with you.
Have you left out Intuitive Tools—how to use your Intuition in Business?
WHO WE ARE
We are Intuitives who run businesses and we are Business people who use our Intuition in business.
Act Intuitive was inspired by the Berkeley Psychic Institute, including Women's Intuitive Training (WIT), world-wide Pilgrimages to sacred sites through Déjà vu Tours and Spiritual Adventures, Intuit-All You Need To Know, a business workshop for entrepreneurs, the creation and success of the Marin Birth Center, a free-standing spiritual and primary-care birthing place and the Divine Healing Center in Santa Rosa, CA, where channeled healings create miracles when one heals the spirit and the spirit heals the body.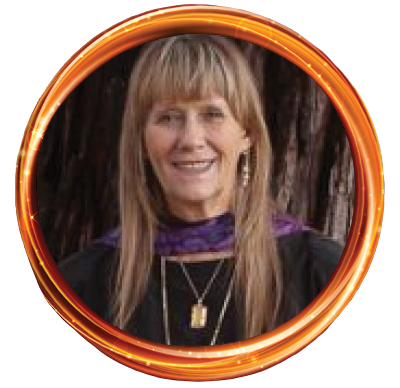 Your BE IT Guide: Susan Bostwick
Founder, President Act Intuitive
Susan has co-created many of the curriculums of the Berkeley Psychic Institute, (BPI) helped publish "A Book of Miracles" about the spectacular healings at the BPI, she is a life long clairvoyant having trained and taught at BPI for more than 40 years. She has started or co-founded two non-profits and sits on two boards of directors.
She brought her journalism training at SFSU to Manage and edit The Psychic Reader and Psychic Life Magazines for more than 34 years; She is a Credentialed California Elementary Teacher. She integrated her classroom experience and information into creating a Teachers Training Program for Ministers in the seminary of the Church of Divine Man. Her painless birth experience using reflexology in1976 motivated her to co-found The Marin Birth Center in California; She was a Keynote Speaker at the National Association of Birth Centers Convention; she has led more than 2,000 on spiritual pilgrimages from Nepal to Europe, Peru and Brazil to Philippines and Bali and in between. She is Founder and Director of Divine Healing Center. She is an ordained minister.
She has lived in Calistoga, CA for the past 44 years on a family homestead from the 1890's where she has raised goats, birds, chickens, sheep and llamas. She gardens, walks her dogs and enjoys fly fishing with her partner and grandchildren.
The BE IT team also includes guest leaders from Berkeley Psychic Institute, Divine Healing Center, Quantum BES and Aspen Oracle!
BE IT BONUSES
As a participant in BE IT, you may also choose to benefit from:
Healing Package
A 3-month healing package from the Divine Healing Center on any topic of your choice. Includes a short 5-15 min Trance Medium healing and recording each week for three months.
Ongoing Community
After the year long journey ends, stay connected to each other, members of the larger Act Intuitive community and opportunities by becoming an Act Intuitive Member.
Network Discounts
While in BE IT, save money with our partners:
Deja Vu Psychic Hotline
Deja Vu New Age Store
Berkeley Psychic Institute
Divine Healing Center
Aspen Oracle
BE IT is designed with how our experience benefits you.
BE IT IS FOR BUSINESS OWNERS WHO ARE: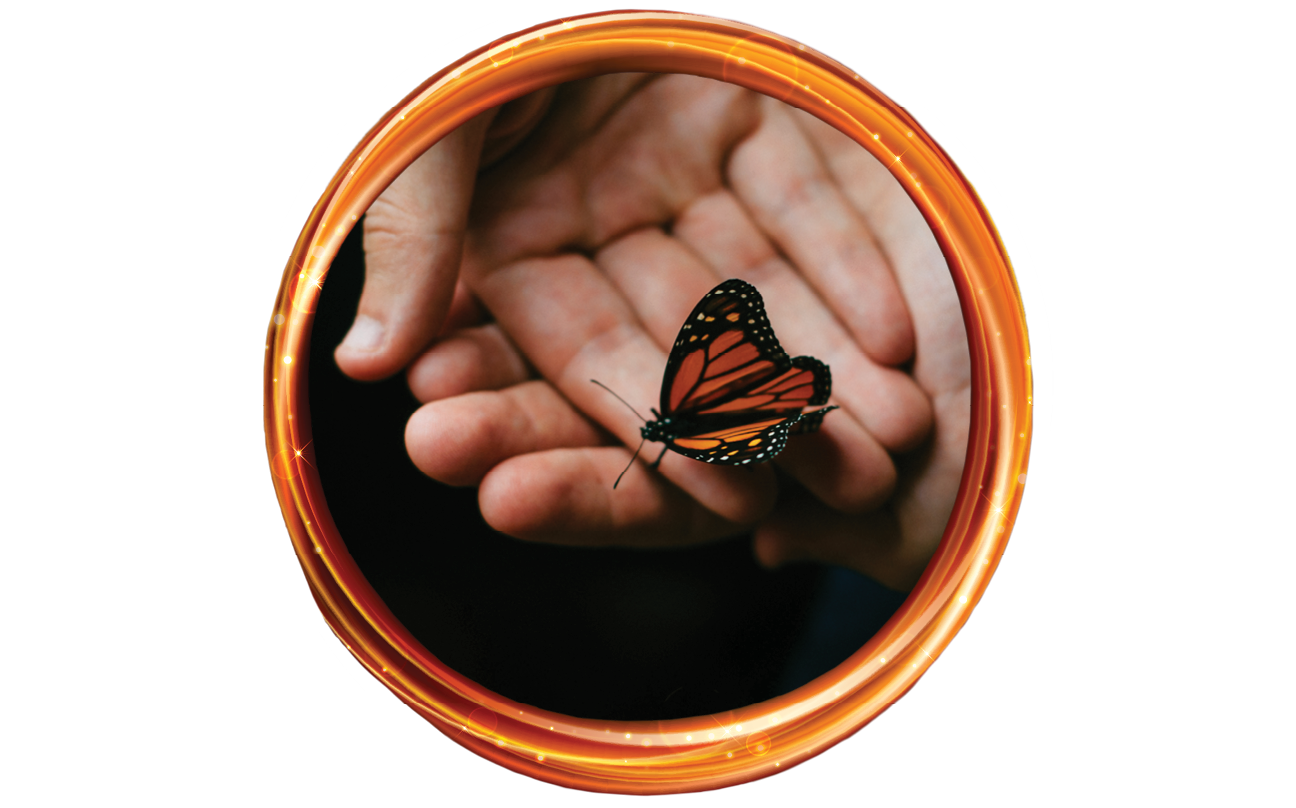 Counselors & Healers
You spend so much time caring for others, and it is important to care for yourself! In BE IT, learn tools to release the build-up of energy in your space + keep yourself in tip-top condition.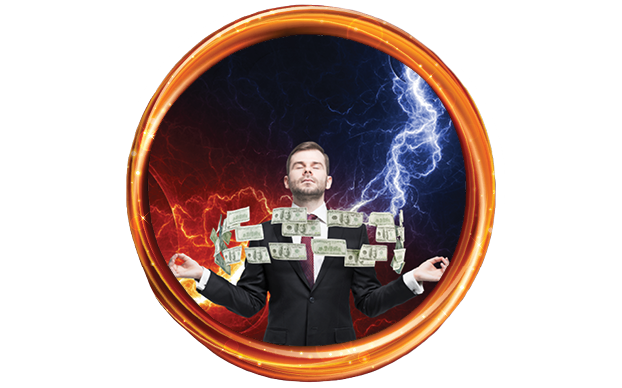 CEOs & Executives
Your business growth depends on your ability to grow from within. In BE IT, learn how expand with integrity, managing the energy of you, your business and relationships.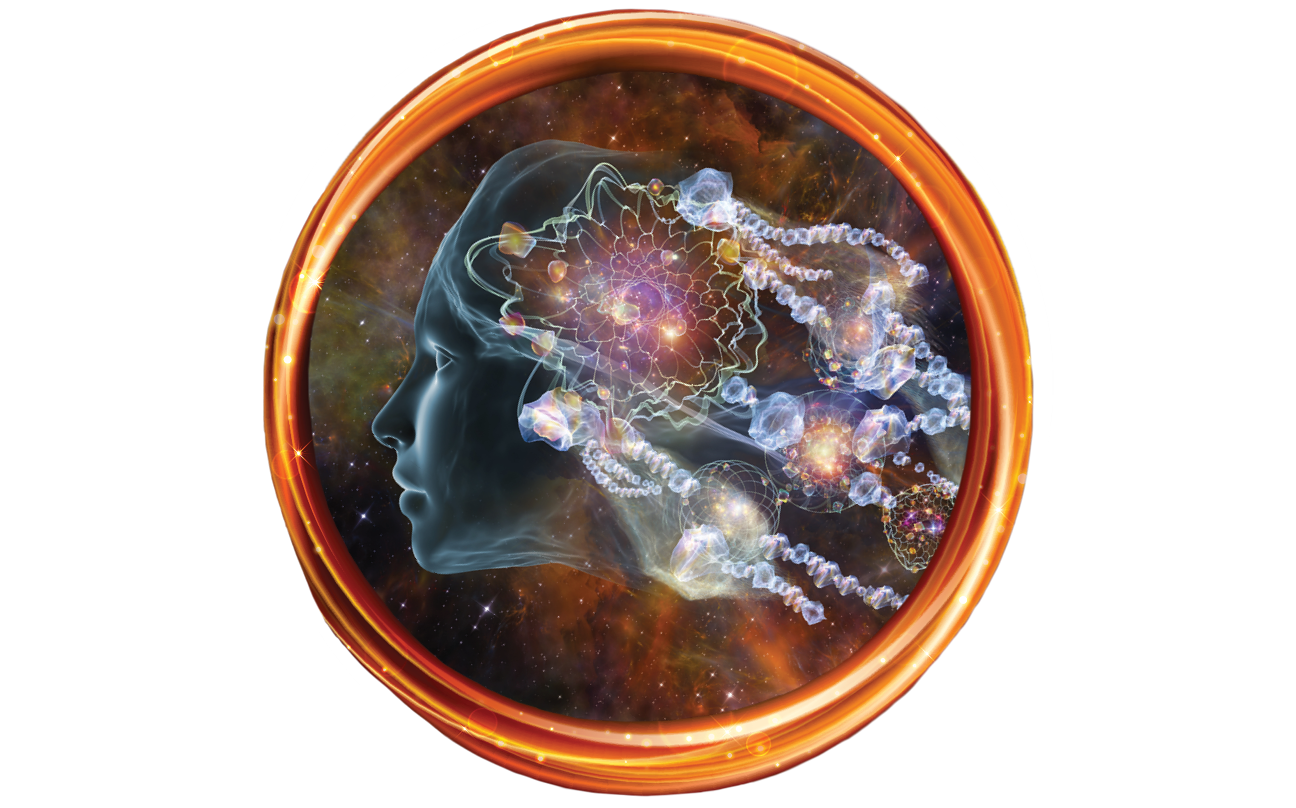 Birth Workers & Nurses
The veil is thin in your field and acting intuitive is crucial. In BE IT, learn tools to protect your intuition, have confidence in your actions and heal yourself while giving to others.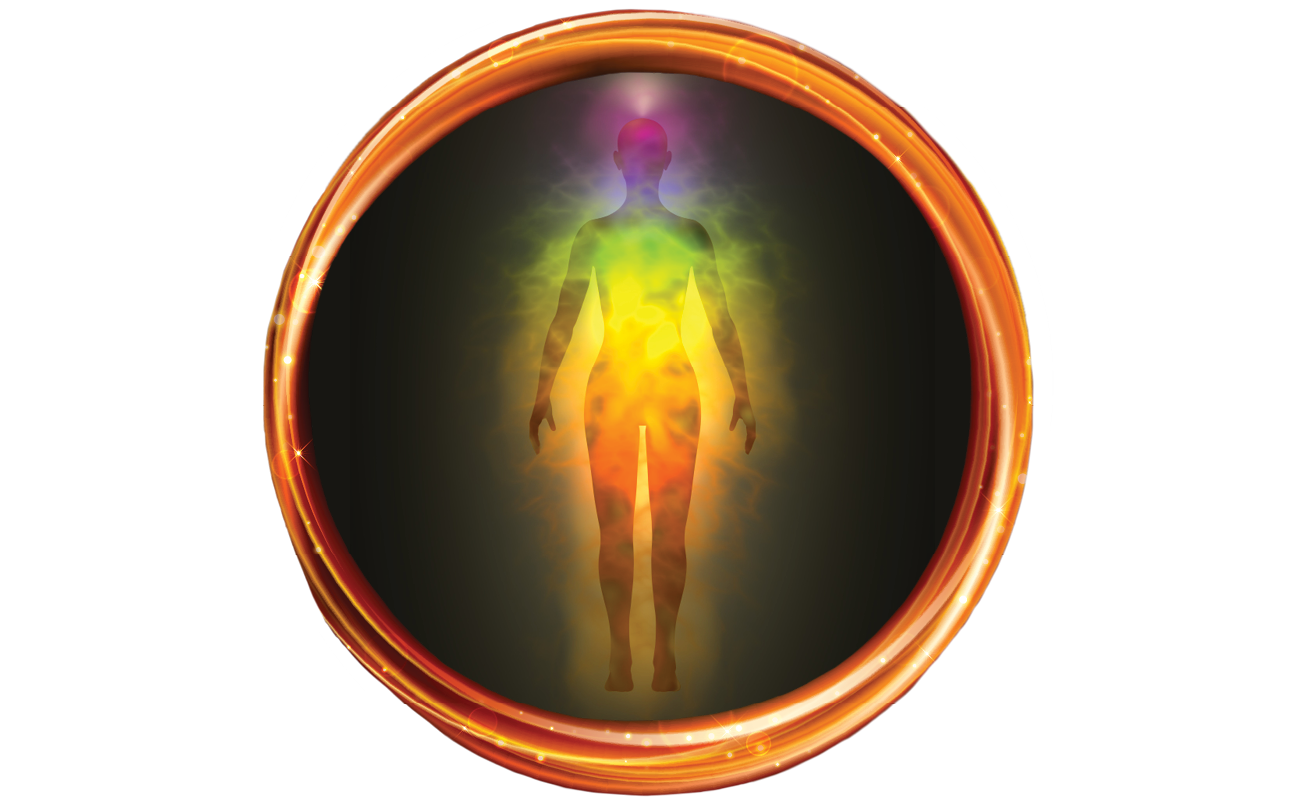 Spiritual Teachers
Step into sharing your wisdom, rise to your purpose and lead by example. In BE IT, learn/update your energy tools and information about creating + maintaining a community.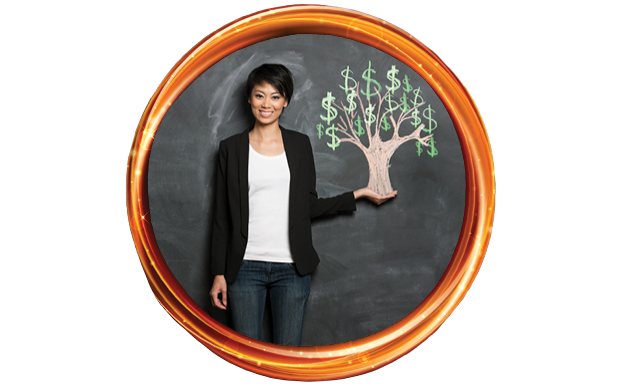 Educational Leaders
You are in it to light the path for souls creating a new system! In BE IT, delve into + heal your past and learn tools to manage energy and inspire the souls who are looking up to you.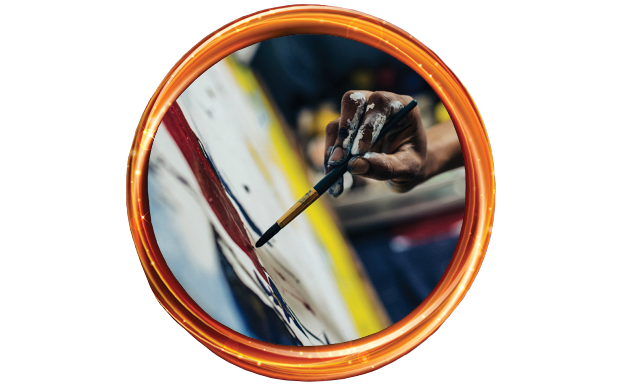 Artists & Writers
You are like a creative super-highway! In BE-IT, learn how to not only manage the ups, downs, twists and turns but to enjoy the ride, come out shining, expressing and abundant!
But really, is BE IT for me?
 BE IT is for you if you:
Are a risk taker
Want to improve your Bottom Line
Are intuitive
Relate to the word "energy"
Want more fun in business
Create with ease
Are looking for the harmony of being and doing
Live life from a spiritual perspective
Enjoy traveling
Are willing to make a significant financial commitment
Know that your financial contribution will come back 10-fold or more
Can commit to yourself learning and growing
Are looking for a network of like souled business owners
 BE IT is NOT for you if you:
are expecting to be saved
think money is bad or dirty
don't like to travel
need scientific proof
aren't willing to grow
are looking for a magic pill
don't get along with others
don't have enough to make an financial commitment
have someone else controlling you
don't consider yourself a business owner
would rather struggle
think change is not possible
RISE TO YOUR DREAMS
To request an application, send us a message below or call (707) 815-5926.